Berke Eye Care
The Doctor
Our Doctor has vast experience from routine and primary eye care to the diagnosis and treatment of cataracts, glaucoma, cornea and retinal disorders.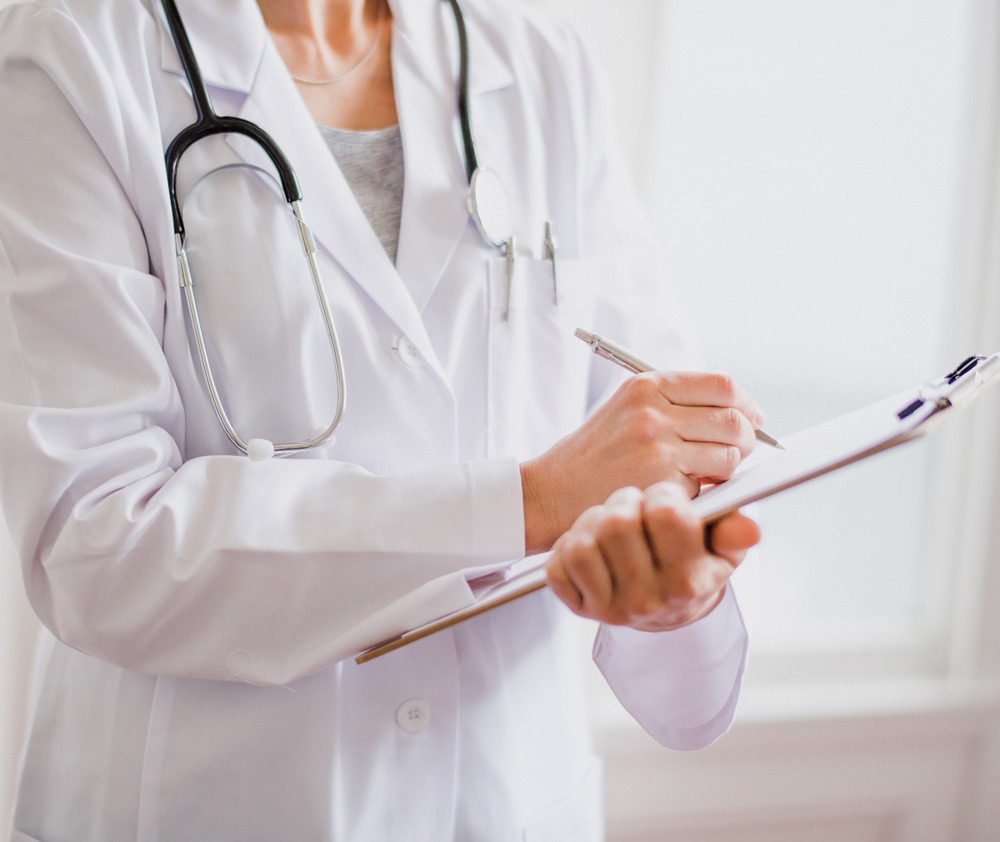 Our ophthalmologist and doctors are accepting patients for advanced dry eye management, refractive cataract surgery consultations and ocular disease management as well as surgical co-management for cataract and glaucoma procedures.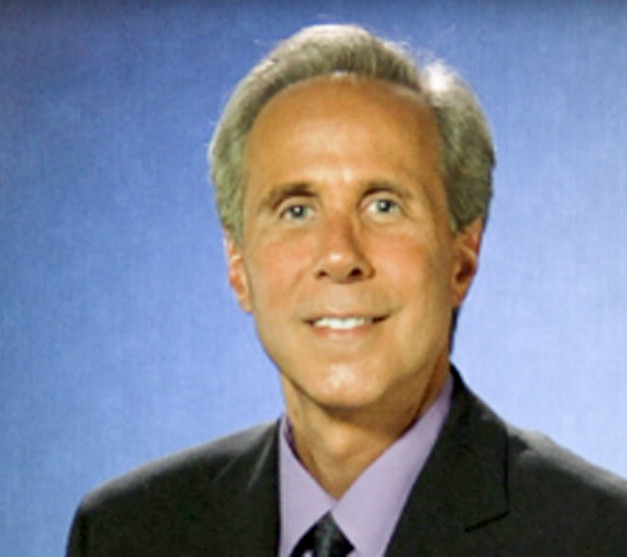 Stanley J. Berke, M.D. F.A.C.S.
Dr. Berke is a Board Certified Ophthalmologist specializing in glaucoma treatment as well as cataract surgery, including multifocal lens implantation to reduce the need for reading glasses.

Better Eye Care Starts Here
Flexible appointments and urgent care. Or call — 516-794-2020