Berke Eye Care
The Doctors
Our Doctors have vast experience from routine and primary eye care to the diagnosis and treatment of cataracts, glaucoma, cornea and retinal disorders.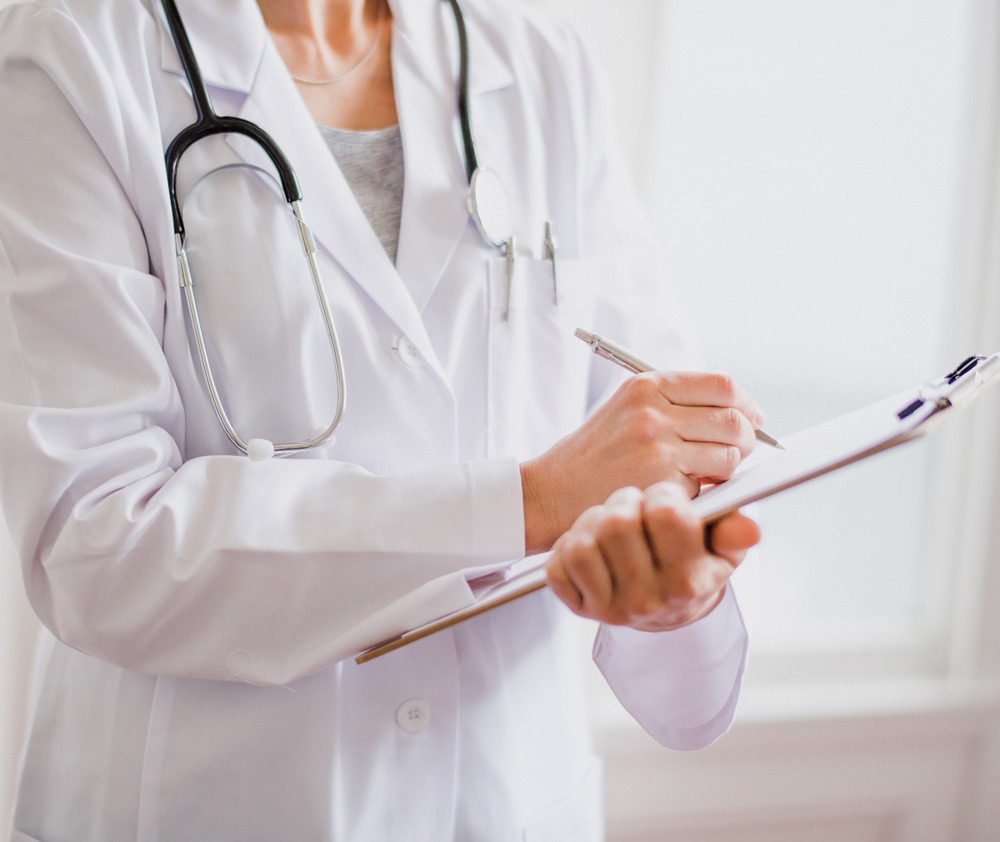 Our ophthalmologist and doctors are accepting patients for advanced dry eye management, refractive cataract surgery consultations and ocular disease management as well as surgical co-management for cataract and glaucoma procedures.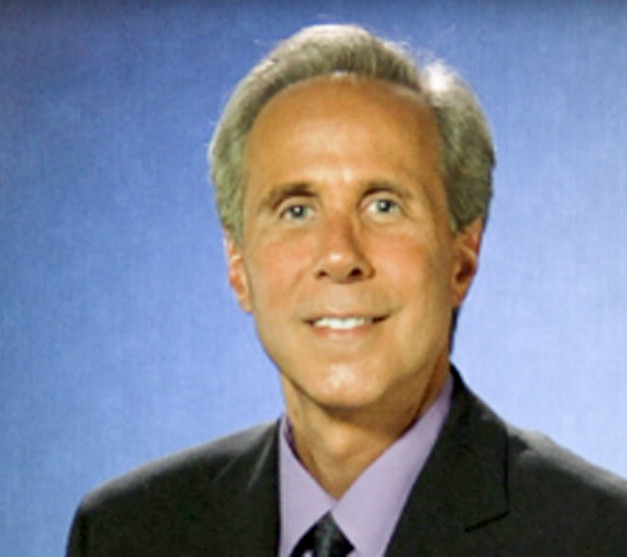 Stanley J. Berke, M.D. F.A.C.S.
Dr. Berke is a Board Certified Ophthalmologist specializing in glaucoma treatment as well as cataract surgery, including multifocal lens implantation to reduce the need for reading glasses.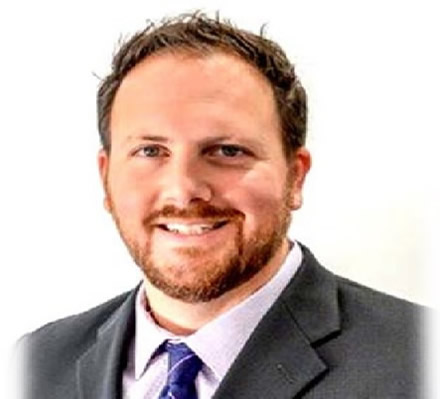 Dr. Eric J. Conley
Dr. Eric J. Conley graduated with clinical honors distinction from Pennsylvania College of Optometry. He was selected for Residency in Ocular Disease at the Baltimore VA Medical Center where he performed specialized clinical rotations.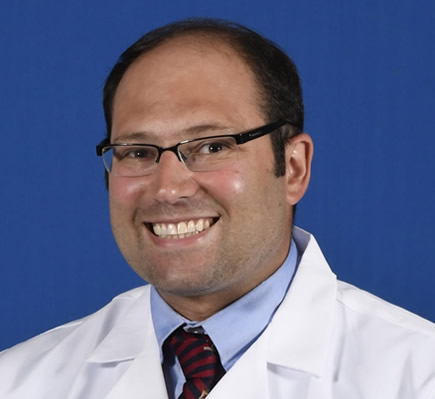 Dr. Spencer Langevin
Dr. Langevin attended Syracuse University where he graduated Magna Cum Laude and received his medical degree from SUNY Upstate Medical University. He completed his ophthalmology residency at Nassau University Medical Center.

Better Eye Care Starts Here
Flexible appointments and urgent care. Or call — 516-794-2020