An intraocular lens implant is an artificial replacement for the lens of your eye. It's part of the surgery to fix cataracts.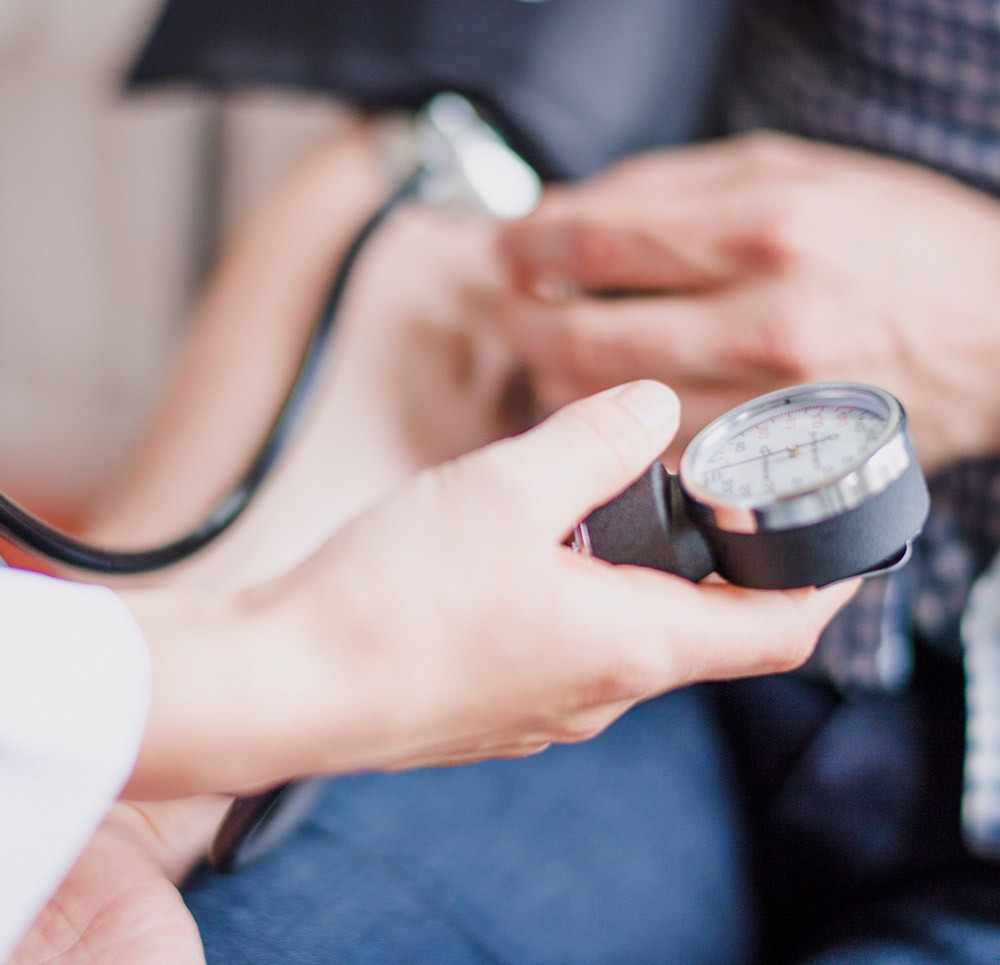 Dr. Berke explains what Toric IOL is

Better Eye Care Starts Here
Flexible appointments and urgent care. Or call — 516-794-2020

Better Eye Care is Our Mission
CALL US.  Same Day Appointments are Available.
Ophthalmology in Long Island
1600 Stewart Ave Ste 306 Westbury, NY 11590