When a cataract causes bothersome vision problems that interfere with your daily activities, your ophthalmologist may recommend surgery to remove the cataract. With cataract surgery, your eye's cloudy natural lens is removed and replaced with a clear artificial lens implant (called an intraocular lens or IOL).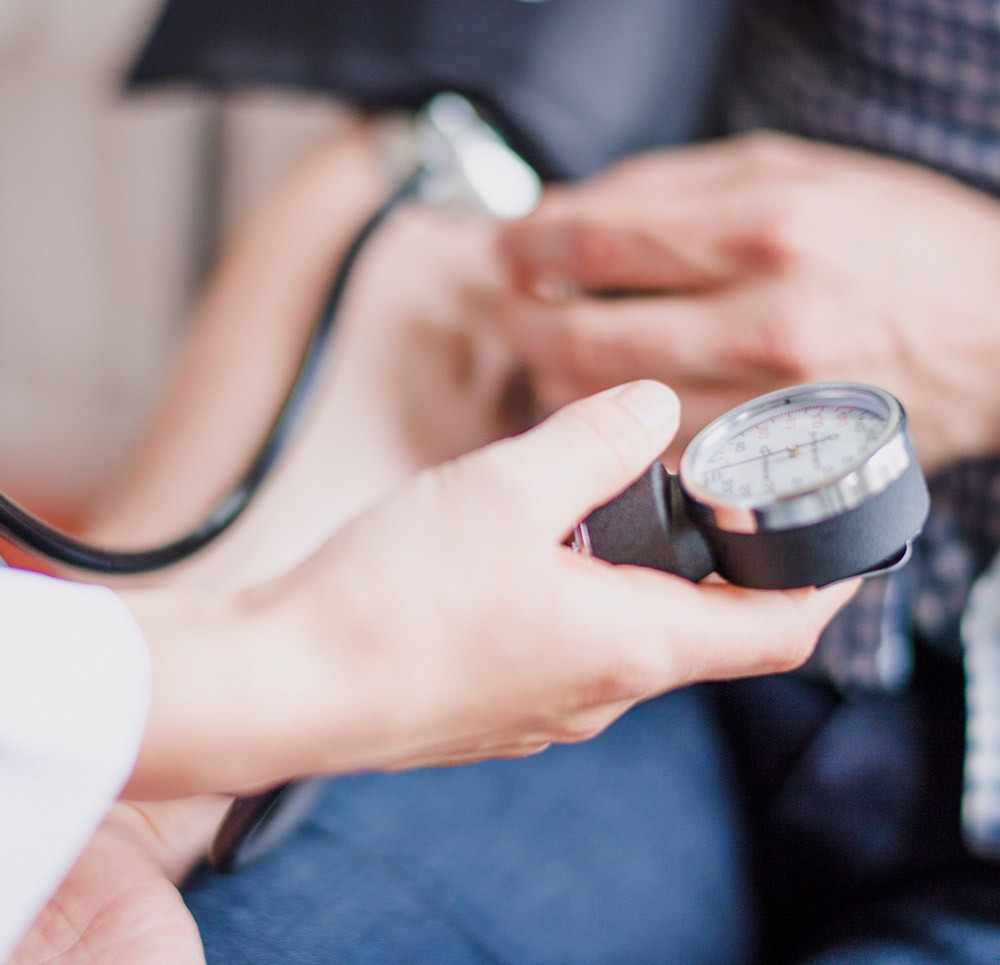 Cataract surgery for clearer vision
You and your ophthalmologist can discuss the cataract surgery procedure, preparation for and recovery after surgery, benefits and possible complications of cataract surgery, cataract surgery costs and other important information. Together, you can decide if cataract surgery is appropriate for you.
Dr. Berke explains Cataract Surgery
Dr. Berke explains what Toric IOL is

Better Eye Care is Our Mission
CALL US.  Same Day Appointments are Available.
Ophthalmology in Long Island
1600 Stewart Ave Ste 306 Westbury, NY 11590