Berke Eye Care now offers allergy testing. Getting relief from your allergy symptoms starts with a "Simple Needle Free" test in our office.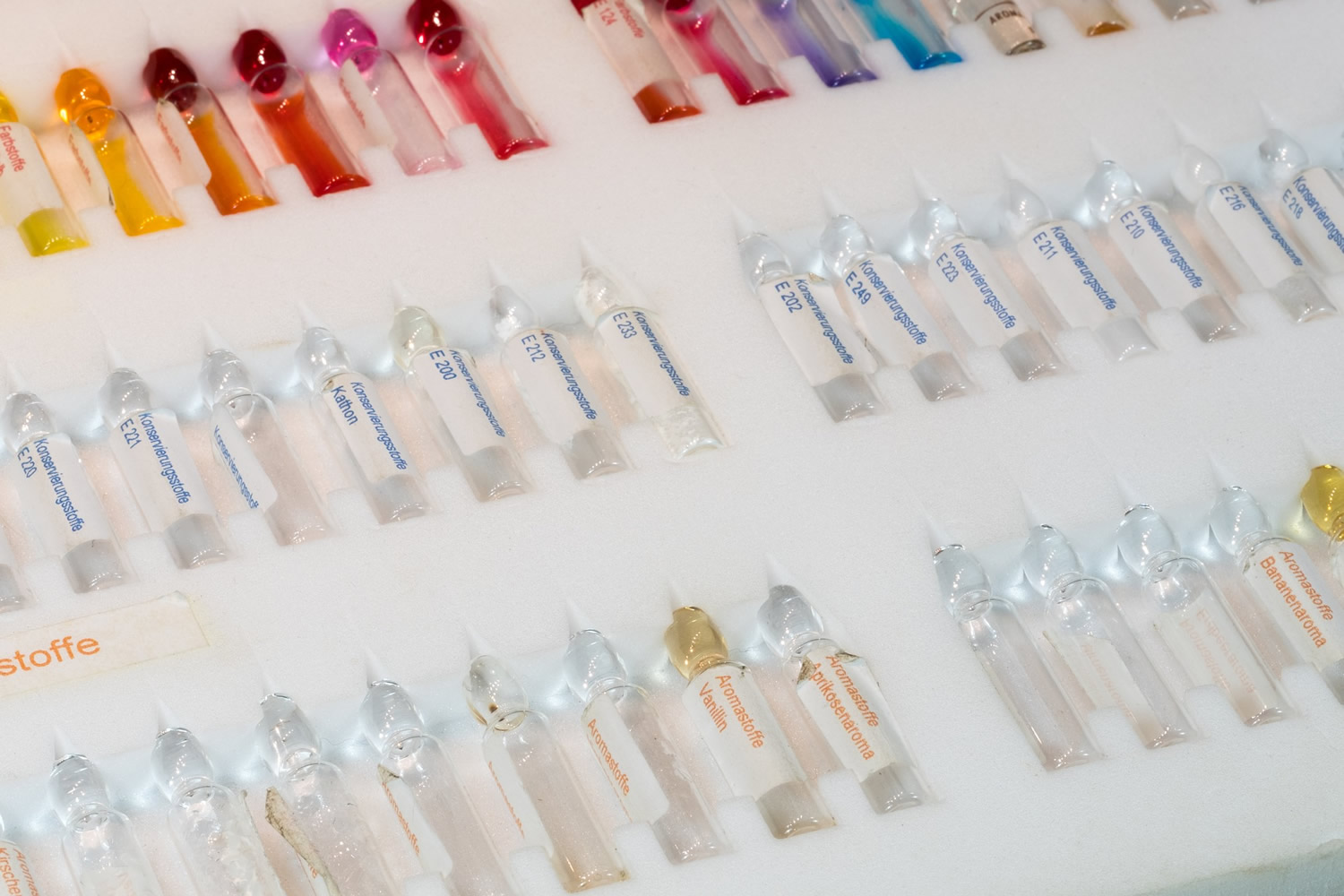 Allergy season is here!
And there are over 200+ allergens out there
Regularly sneeze or have a runny or congested nose
Frequently get ear or sinus infections
Have itchy or watery eyes
Have skin problems
Feel run down
Feeling fatigued
Have recurrent colds, ongoing coughs or chest infections
Experience an upset stomach on a regular basis
Schedule an appointment today and we can discuss how a Rx for Allergy Treatment will help alleviate your symptoms by building your immunity to your allergies.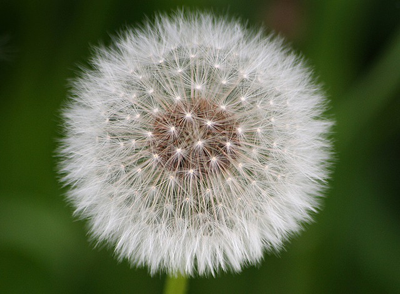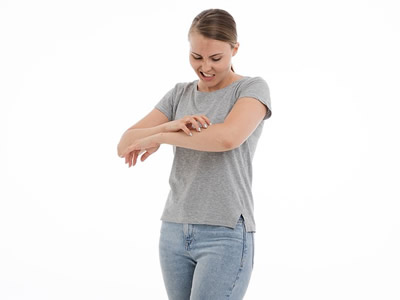 Better Allergy Care is Our Mission
CALL US.  Same Day Appointments are Available.
1600 Stewart Ave Ste 306 Westbury, NY 11590