Dr. Eric J. Conley graduated with clinical honors distinction from Pennsylvania College of Optometry in 2006. He was selected for Residency in Ocular Disease at the Baltimore VA Medical Center where he performed specialized clinical rotations at The Wilmer Eye Institute at Johns Hopkins University, Mid-Atlantic Glaucoma Experts and The Retina Care Center (Baltimore, MD).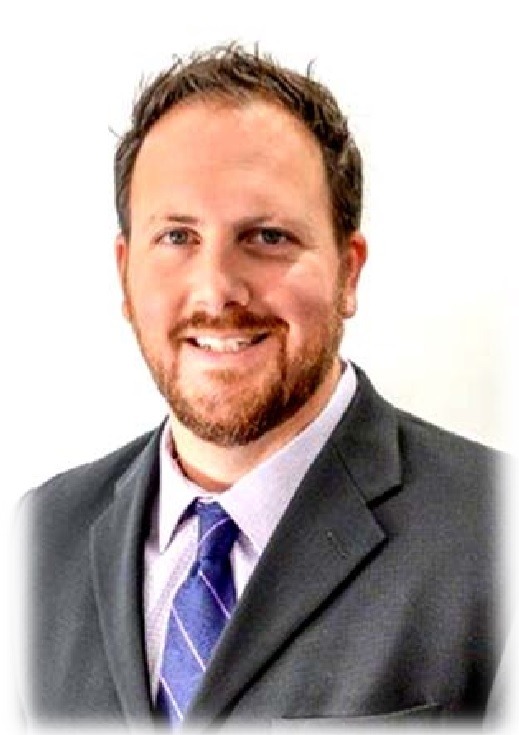 Dr. Conley was honored as the recipient of the National Glaucoma Society Residency Award in 2007 for Excellence in Glaucoma Research, Diagnosis and Management. Following residency, Dr. Conley served as Assistant Professor of Optometry and Director of Continuing Education at the Illinois College of Optometry. During his tenure in Chicago, Dr. Conley was Chief of Ophthalmology, Optometry and Optical Services at Sidney Hillman Health Center and attended the Loyola University School of Law where he earned the Master of Jurisprudence (MJ) in Health Law. More recently, Dr. Conley developed the curriculum and clinical technical infrastructure as Chief of Ocular Disease at the Worcester Eye & Vision Center (MA) and Assistant Professor of Optometry at MCPHS University. Dr. Conley has performed refractive surgery consultations as the Clinical Director of TLC Laser Vision in Fairfield (CT) and additionally served as a Consultative Optometric Physician at Ophthalmic Consultants of Connecticut.
Dr. Conley lectures internationally on topics such as complex dry eye management, glaucoma diagnosis and treatment, topographically-guided laser procedures of corneal disorders and jurisprudence/regulatory topics. With additional education in Electronic Engineering Technologies (AssocEET), Dr Conley contributes to clinical device investigation as a Research Assistant for Heidelberg Engineering, GmbH (HEP® Perimeter Normative Database). He serves on several ophthalmic product advisory boards, regularly publishes on various topics and has earned his Fellowship in the American Academy of Optometry. Dr. Conley volunteers ophthalmic services for Special Olympics Events and educates/supervises optometric interns as an Assistant Clinical Professor at Salus University.
Dr. Conley is delighted to join Berke Eye Care and is currently accepting new patients for advanced dry eye management, refractive cataract surgery consultations and ocular disease management as well as surgical co-management for cataract and glaucoma procedures. He is a member of the National Glaucoma Society and is certified by the American Board of Optometry.

Better Eye Care is Our Mission
CALL US.  Same Day Appointments are Available.
1600 Stewart Ave Ste 306 Westbury, NY 11590